| | 4 January – 10 January 2021 | Total 2020/21 harvest** |
| --- | --- | --- |
| Viterra total receivals* | 66,936 tonnes | 5,800,852 tonnes |
| Western region receivals | 4,302 tonnes | 1,755,138 tonnes |
| Central region receivals | 26,983 tonnes | 2,515,016 tonnes |
| Eastern region receivals*** | 35,651 tonnes | 1,530,698 tonnes |
We received over 66,000 tonnes into our network last week, taking our total receivals to over 5.8 million tonnes.
Viterra Operations Manager Michael Hill says all regions have slowed down now as the 2020/21 harvest draws to an end.
"As activity slows, our employees are focusing on receiving later deliveries, cleaning up sites, managing grain in storage and performing outturns for our busy shipping schedule," Michael says.
"We had 38 sites open for deliveries last week for growers who were still harvesting or had grain remaining on farm.
"We will continue to provide delivery options across the network as we move into the postharvest phase.
Michael says the overall quality this season across the state has been good.
"Growers have been really happy with their quality and yields this harvest, and we've received some very positive feedback on our operations and services.
"Viterra would like to thank growers across the state for their continued support this harvest. We'd also like to acknowledge the great achievement by our permanent and harvest employees who have done a fantastic job receiving growers' grain safely and efficiently."
Despite receivals dipping, another record was broken in the Eastern region last week.
Viterra Eastern region Operations Manager Jo Klitscher says our Frances site broke its second record for the harvest last week.
"Our Frances site broke its record for total tonnes delivered in a season on Monday 4 January, when receivals surpassed the previous record of 45,619 tonnes set during the bumper 2016/17 harvest," Jo says.
"This is the second record for the site, which broke its daily receival record in the previous week.
"This is the third record broken in the Eastern region since Christmas. Our Strathalbyn site beat its total season receival record on Monday 28 December, surpassing its previous record which was set when 27,367 tonnes were delivered to the site during the 2001/02 harvest.
"Growers have been extremely happy with how sites in the region have been run this year, with some going out of their way to let us know how well the employees have kept grain moving while taking such large volumes. This feedback is great acknowledgement for our staff who have been working hard over the festive period."
Please note, this will be our last weekly harvest report for the 2020/21 harvest. We will begin releasing monthly reports, with the first commencing Tuesday 2 February.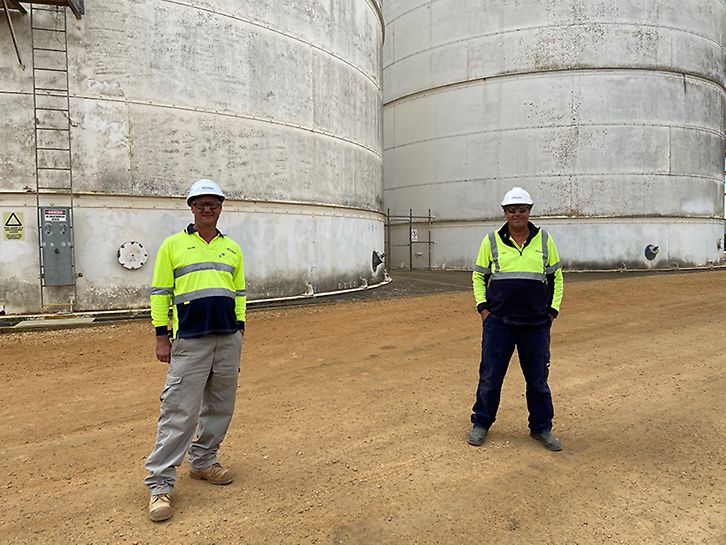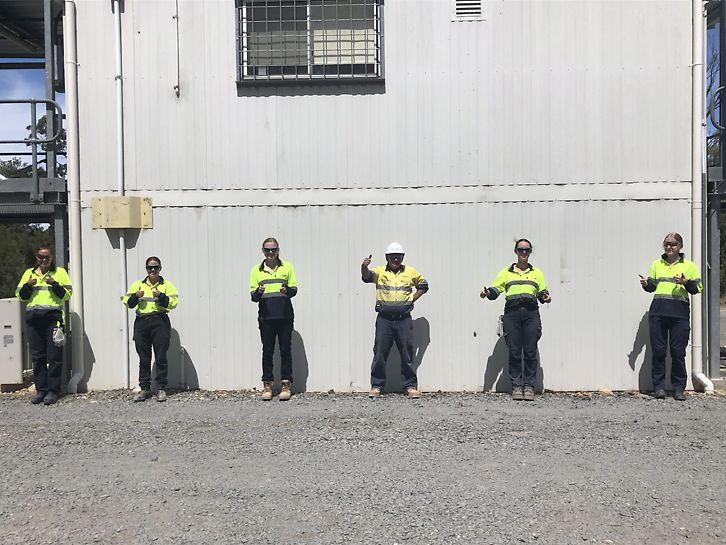 Disclaimer
* This data is subject to variation due to individual site operations and the timing of reports.
** The total 2020/21 data includes grain received into Viterra's storage and handling network since 3 October 2020.
*** Eastern region data includes Inner Harbour and Victorian sites.