Viterra will continue to provide delivery options postharvest for grain remaining on farm. Sites throughout the network will be available by appointment and arrangements can be made by contacting the regional office.
Grain delivered to a Viterra site from 1 February 2022 will be received under the postharvest delivery procedure to ensure it is fit for purpose and continues to meet the needs of customers and export markets to maintain access for South Australian grain.
The procedure involves completing a postharvest delivery declaration form in addition to the delivery advice and declaration form and the grower receival classification process.
All wheat (except SFW1 and FED1 grades) and malt barley deliveries will be subject to falling number testing to ensure the quality has not deteriorated while in storage.
Changes to the procedure
Last harvest, we made changes to the procedure to make it easier and more efficient for growers to make postharvest deliveries.
For most deliveries, growers are no longer required to provide a sample for chemical residue testing prior to delivery. Please contact your regional office before delivering for more information.
In line with our harvest quality and food safety processes, we will conduct chemical residue testing on delivered grain. Samples of individual grower loads will be retained for all commodities for traceability purposes.
Grower loads will be classified upon delivery. If a segregation is not available for the specified grade, please speak to a supervisor at site to discuss a delivery option.
Growers can continue to provide a sample for indicative classification and/or chemical residue testing prior to delivery. If growers choose predelivery testing, they are asked to plan this in advance as chemical results can take up to ten business days.
For further information on which sites and grades are available and to arrange a time to make a delivery, please see the site list below and contact your regional office.
Receive up to $11.10 per tonne reduction in receival fees with port direct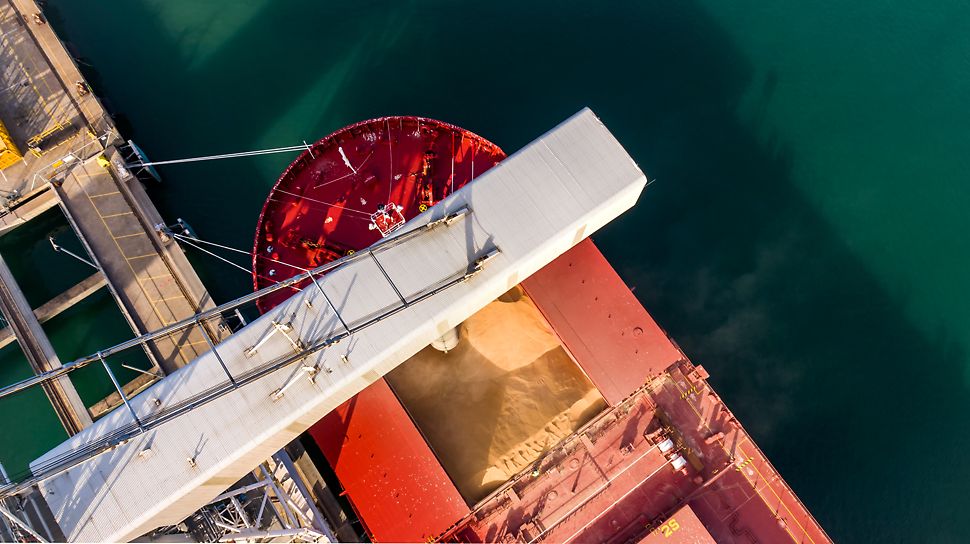 Port direct benefits growers and buyers in the Viterra network, enabling buyers to purchase grain directly from you ahead of when they have a vessel booked to load.
If you sell your grain through port direct, you can deliver it directly to port when the buyer's vessel is loading.
Port direct is available for postharvest deliveries only and is upon a buyer's call option.
For more information call 1800 018 205.
You may also be interested in