Save time on farm and at site with digital delivery advice this harvest
Join the growers who have completed 150,000 deliveries with digital delivery advice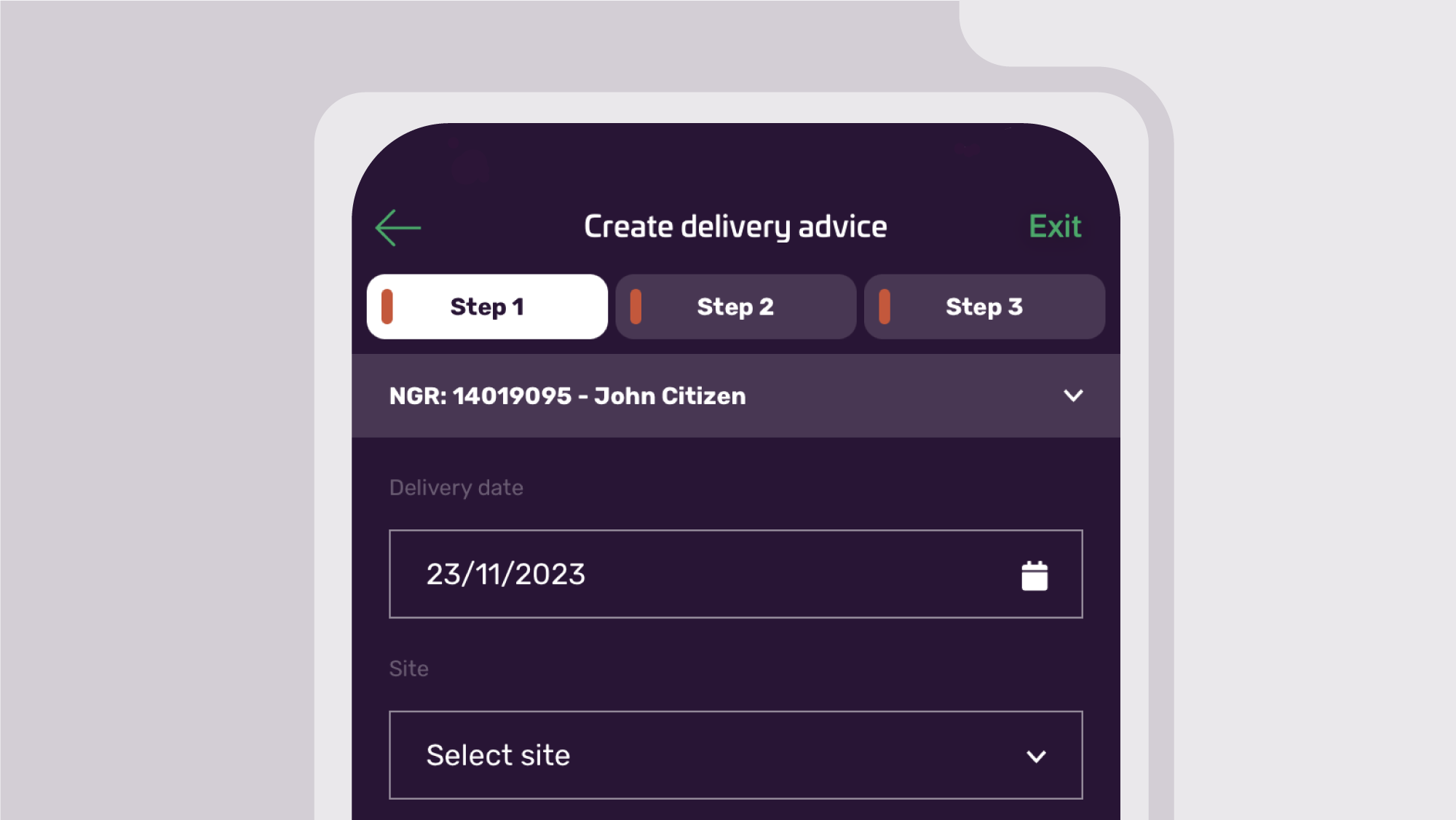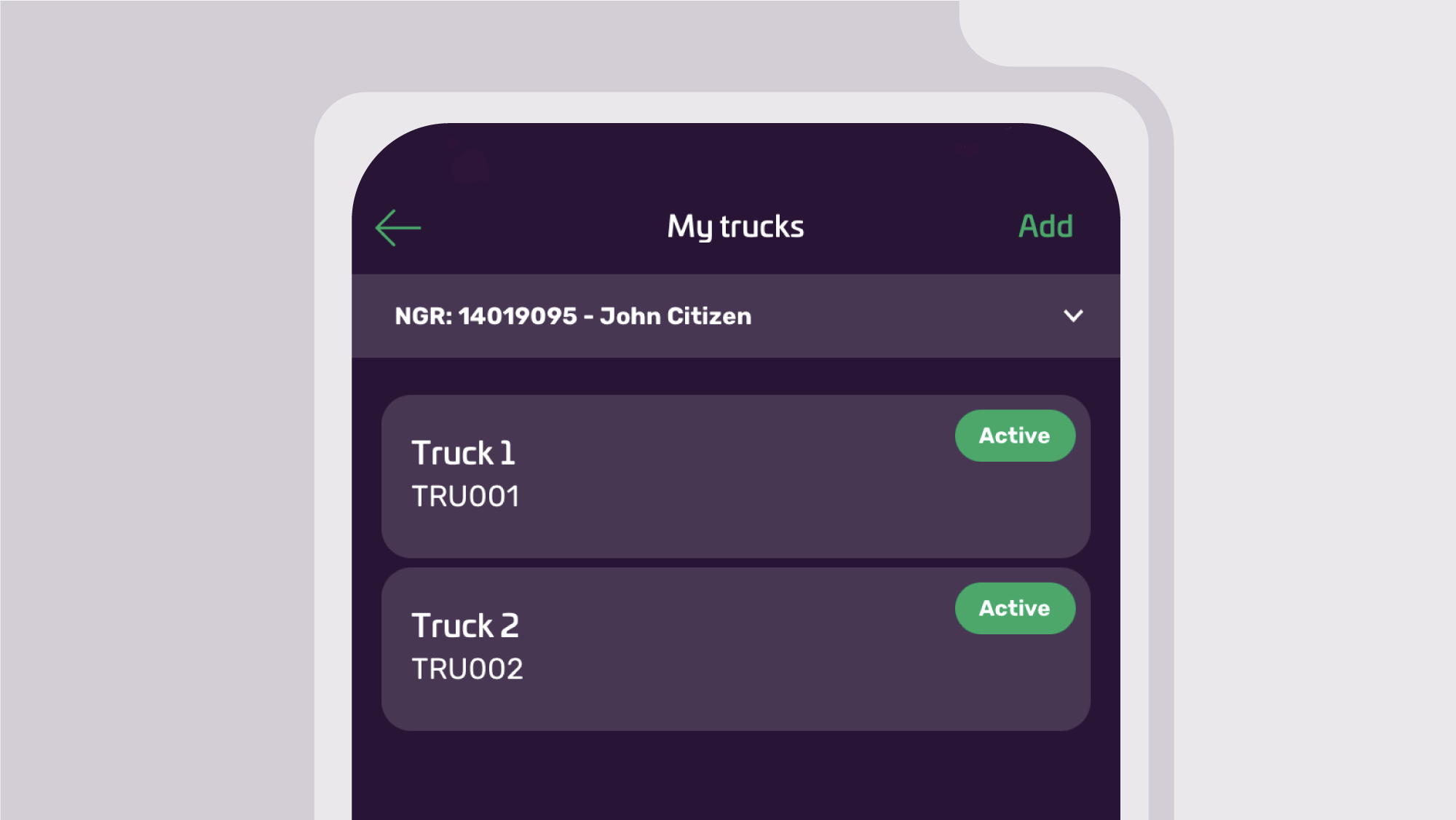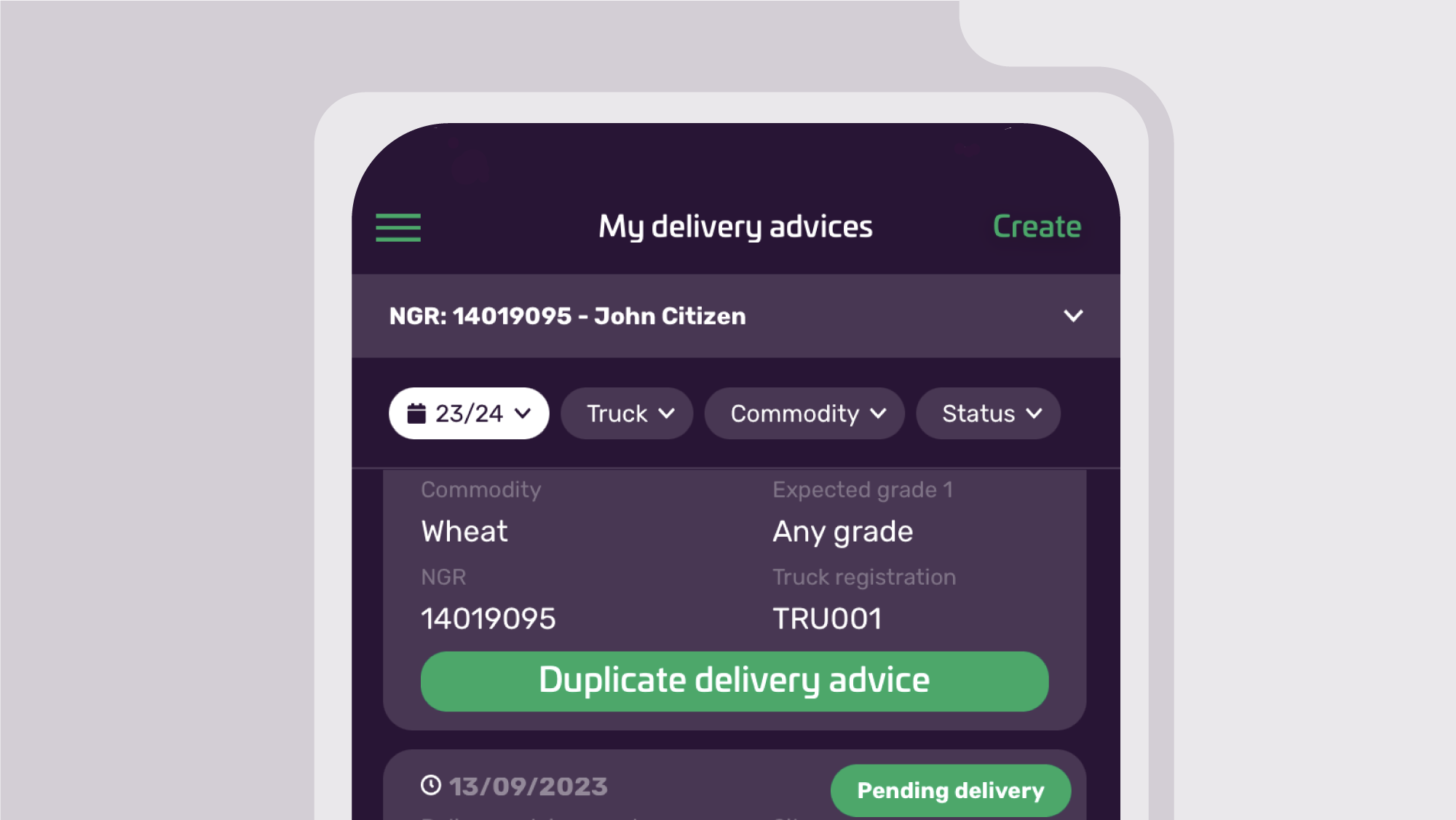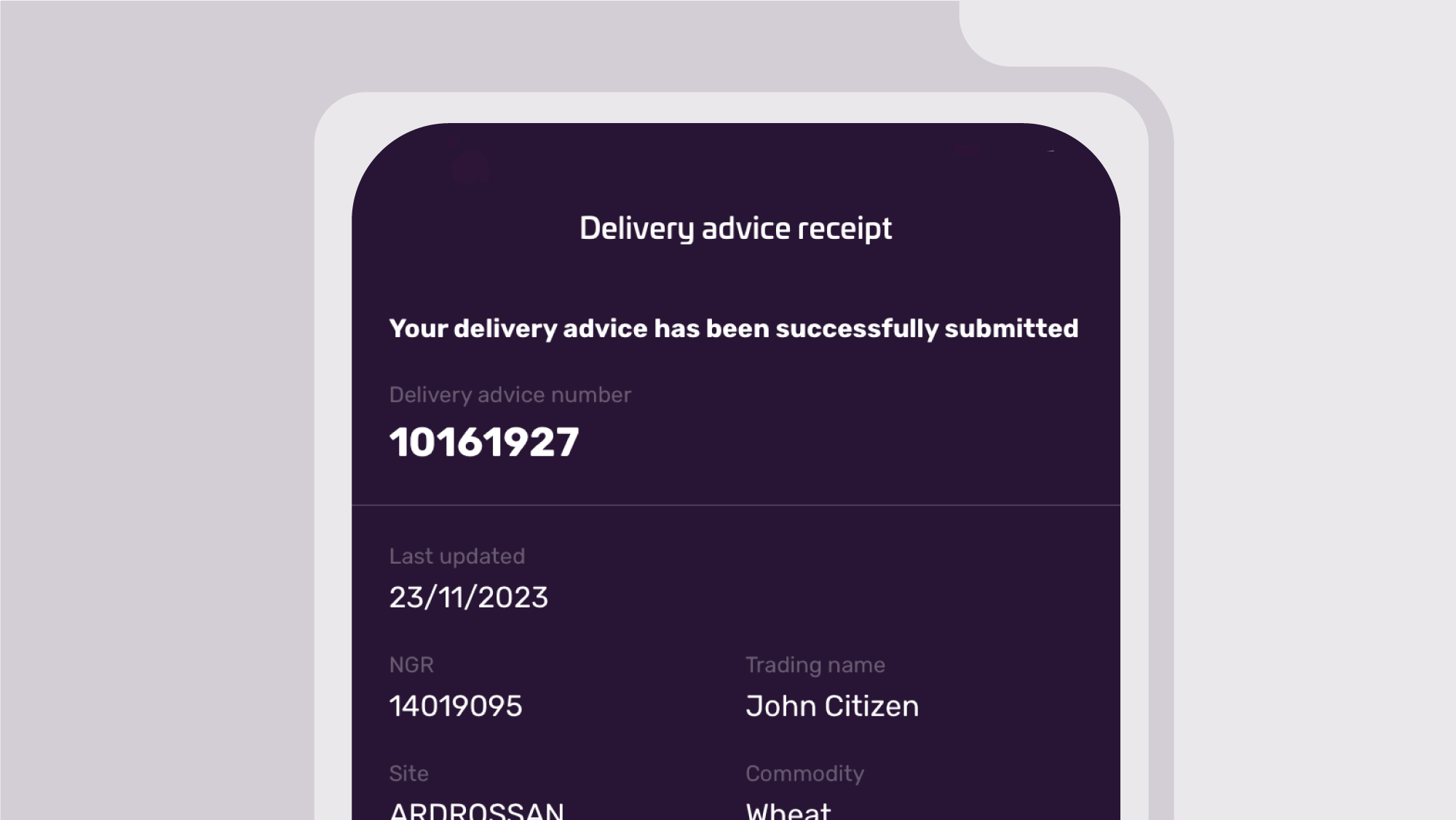 Download the Viterra app then get started with our user guides
Learn how digital delivery advice has helped growers and deliverers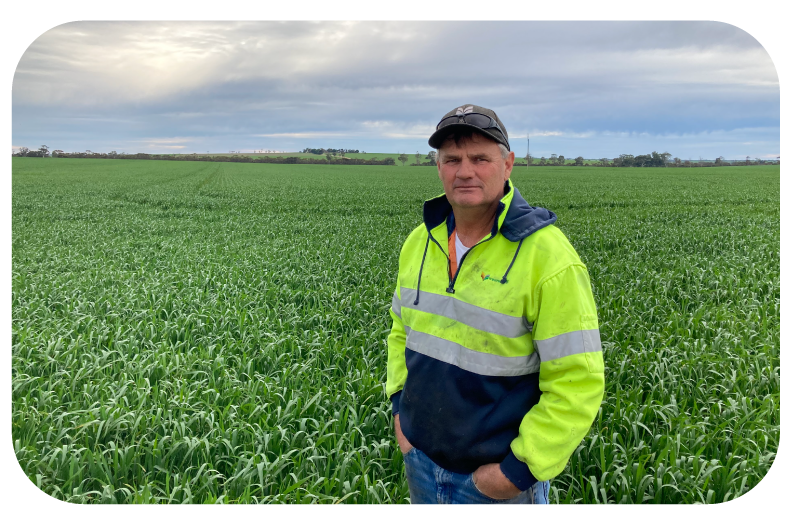 "We didn't realise we needed it, but now we can't live without it.
It's very easy to get on board with."
Steve Glover, grower from Cummins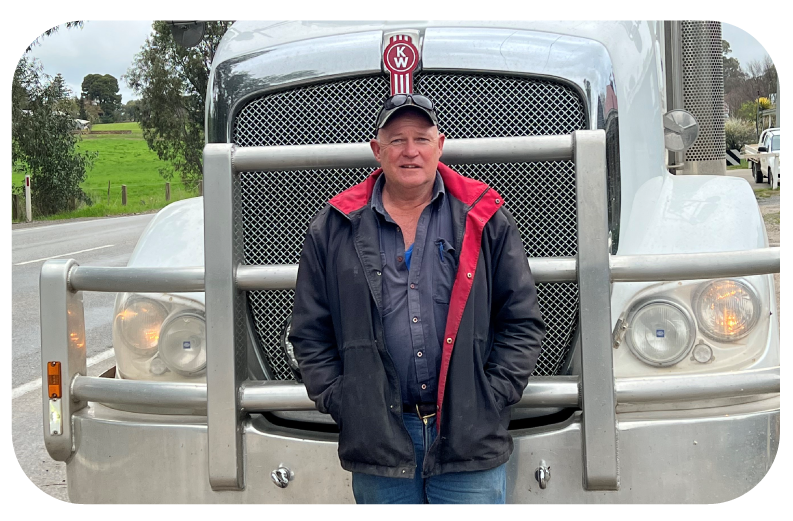 "Digital delivery advice reduces pressure on drivers as growers have already prefilled delivery information.
It saves us a couple of minutes each delivery, with the incremental gains improving harvest efficiency for all."
Andrew Keller, grower and carrier from Jamestown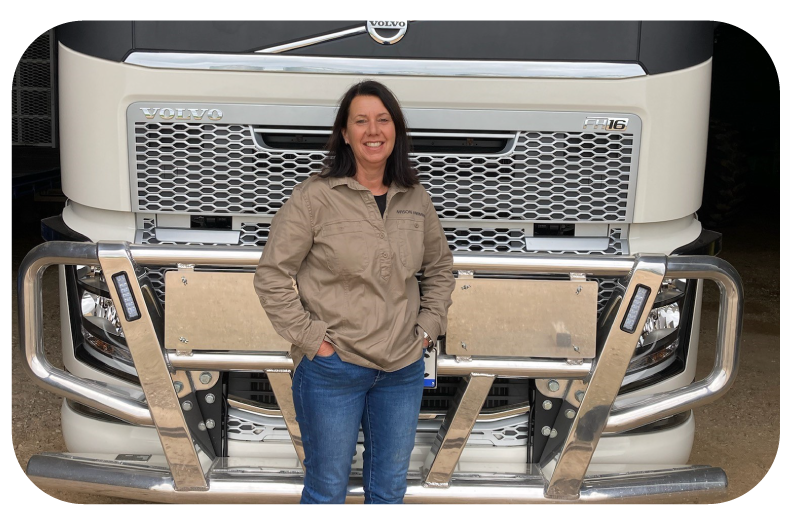 "Our business found digital delivery advice a fast and effective method to assist with our grain deliveries.
All members of our team being able to use the stored information saved time and reduced errors."
Connie Mason, grower from Arthurton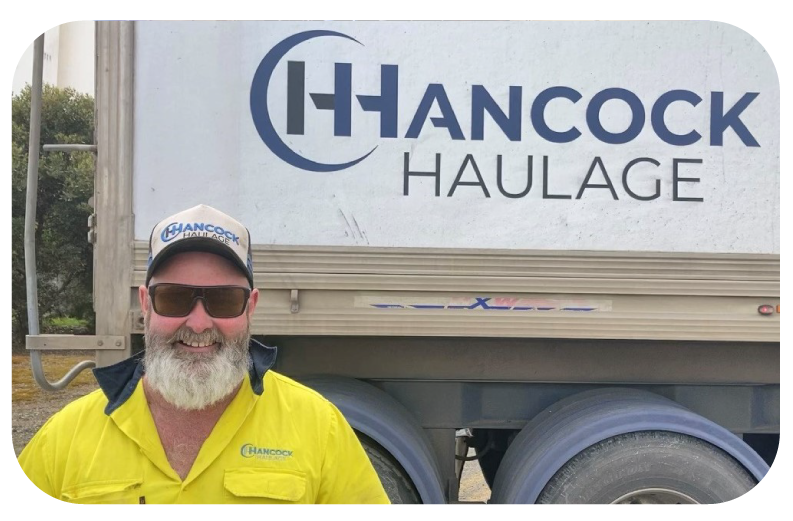 "It's a bonus for our business, works really well and there's no mistakes.
Previously we had to chase for information which was a lot of work, but now it's instantly provided to us through the app which my employees and I can easily access."
Josh Hancock, carrier from Cummins
More services in the Viterra network