Save time and streamline your delivery process with Viterra's new digital delivery advice.
Prefill regularly entered information and duplicate delivery advices. Reduce the amount of information entered while a load is being classified saving you time at site.
Available in the Viterra app in place of the hard copy book. It can be used by all members of your farming business.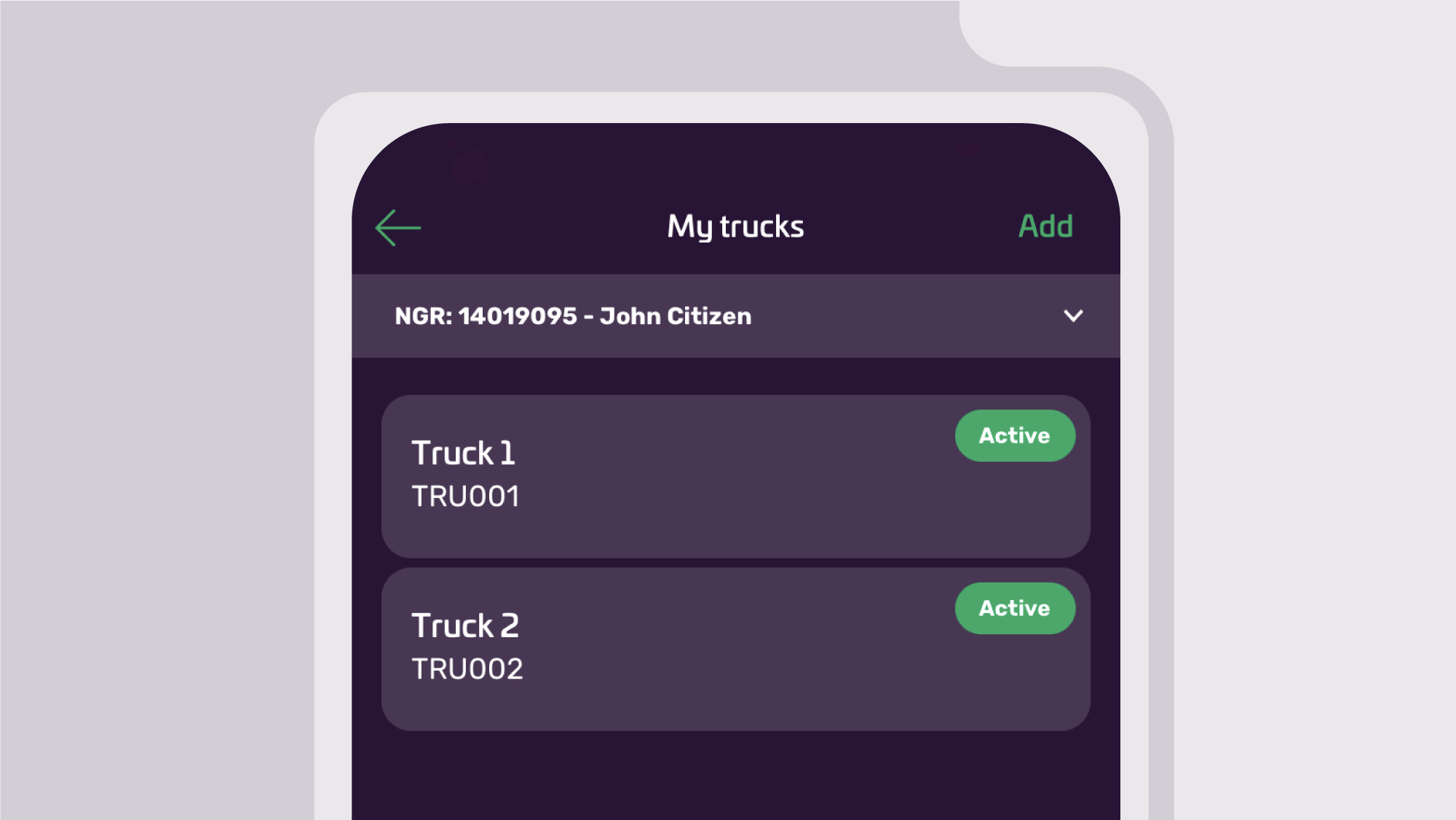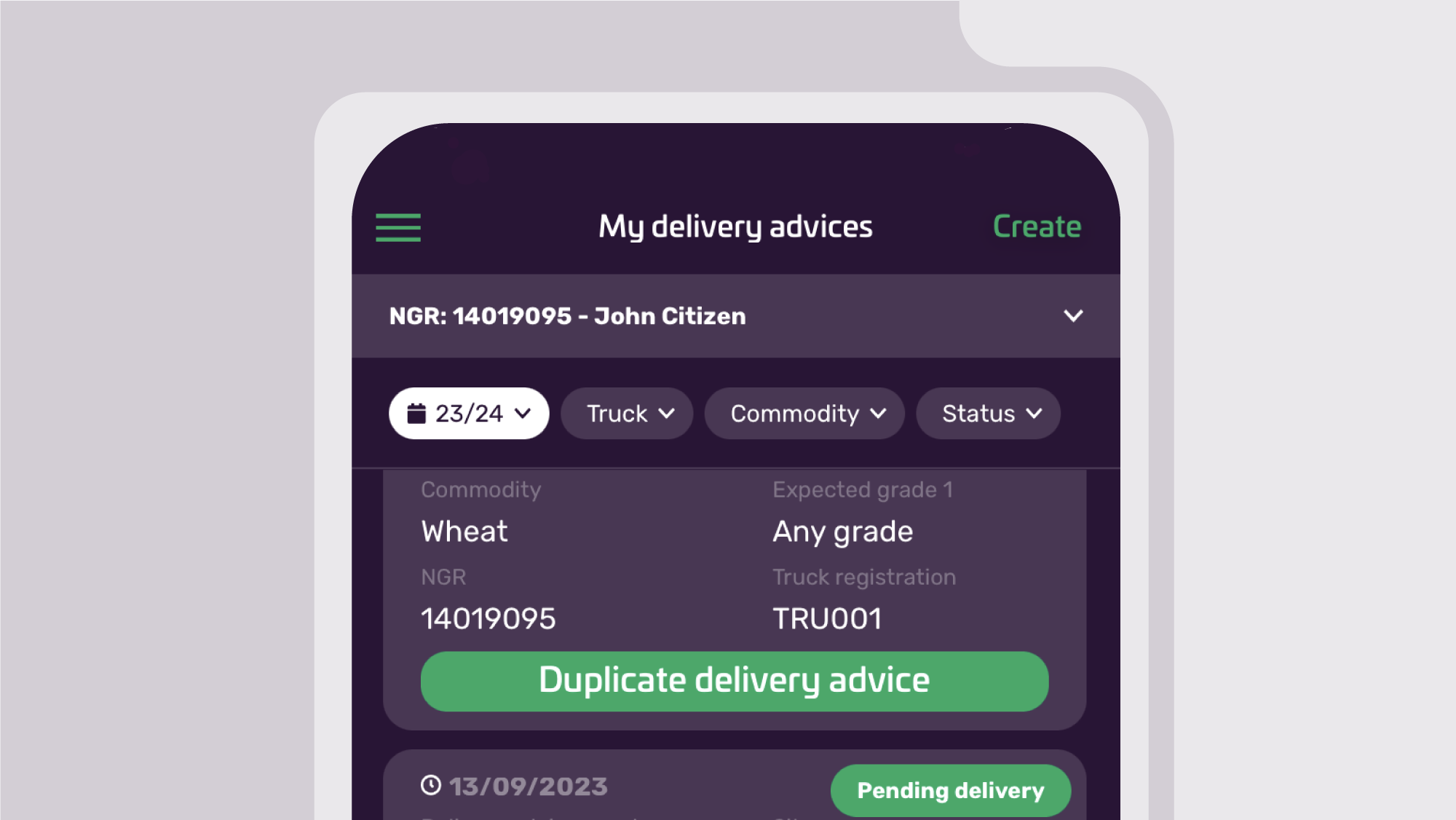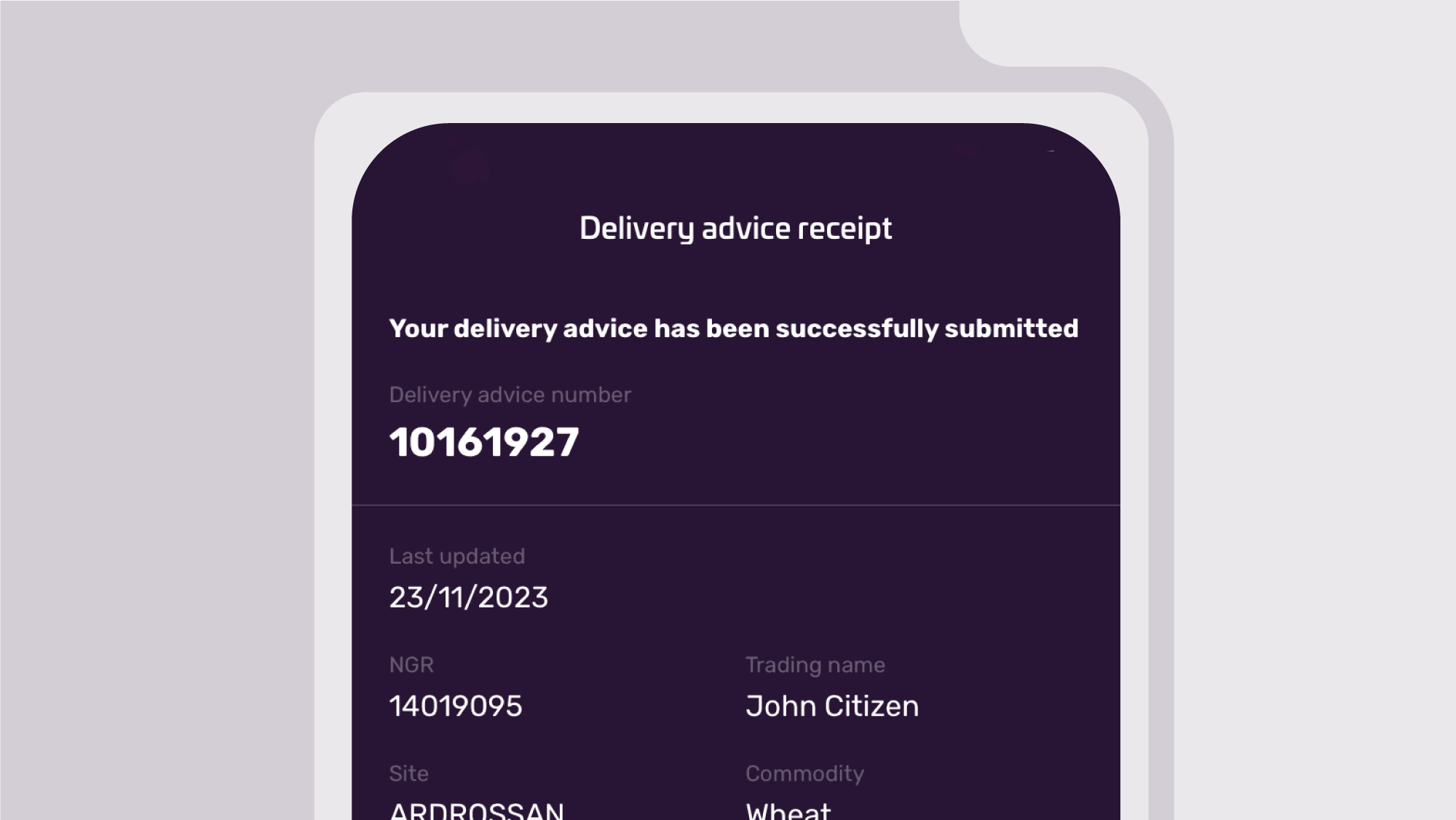 How digital delivery advice greatly improved harvest for growers who trialled it last year
"This technology makes the delivery process easier, faster and improves the accuracy of information by 100%.

We use multiple carriers and digital delivery advice makes the process more efficient. We can see exactly when the truck is sampled and weighed out, and our records on Ezigrain match the correct paddock each time."
"Using the service at harvest saves time in the paddock and at the sampling office.

Having the option to set up the paddock information and declarations before harvest also eliminates costly mistakes that can be made in the old paper delivery advice book."
Watch our videos for more help
Setup and prefill your information
Create digital delivery advices
More information and user guides
More services in the Viterra network