Our website is up to date with information for the 2021/22 harvest
Value to growers
Viterra is focused on continuing to provide a valuable and efficient service to you, our grower customers.
We invest around $40 million each year to create the greatest value for you.
Investment creates efficiencies, improves reliability and ensures the long term sustainability of infrastructure for you to deliver into and have wide access to domestic and export markets.
10 MT

40

12

$200M

9.1 MT

55

6

4
Covid-19
We continue to monitor the Covid-19 situation across Australia, and respond to all government advice and guidelines.
Last harvest, we put measures in place at all our sites to manage the health and wellbeing of our employees, growers, carriers, visitors and the broader community, and to ensure business continuity to operate our supply chain and meet the needs of our grower and buyer customers. These were very effective and well received.
This year, all sites will again have measures in place and modifications to the delivery process to follow.
Please visit our Covid-19 measures page for more information on the changes we have put in place prior to delivering to a site.
Receive up to $11.10 per tonne reduction in receival fees with port direct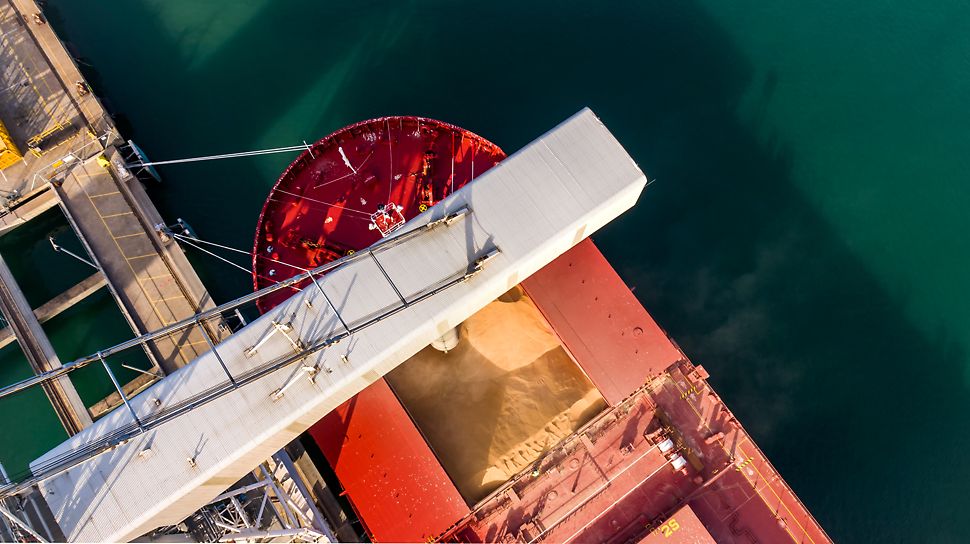 Port direct benefits growers and buyers in the Viterra network, enabling buyers to purchase grain directly from you ahead of when they have a vessel booked to load.
If you sell your grain through port direct and are able to store it on farm, you can deliver it directly to port when the buyer's vessel is loading.
Port direct is available for postharvest deliveries only and is upon a buyer's call option.
For more information call 1800 018 205.
Save time and streamline your delivery process with digital delivery advice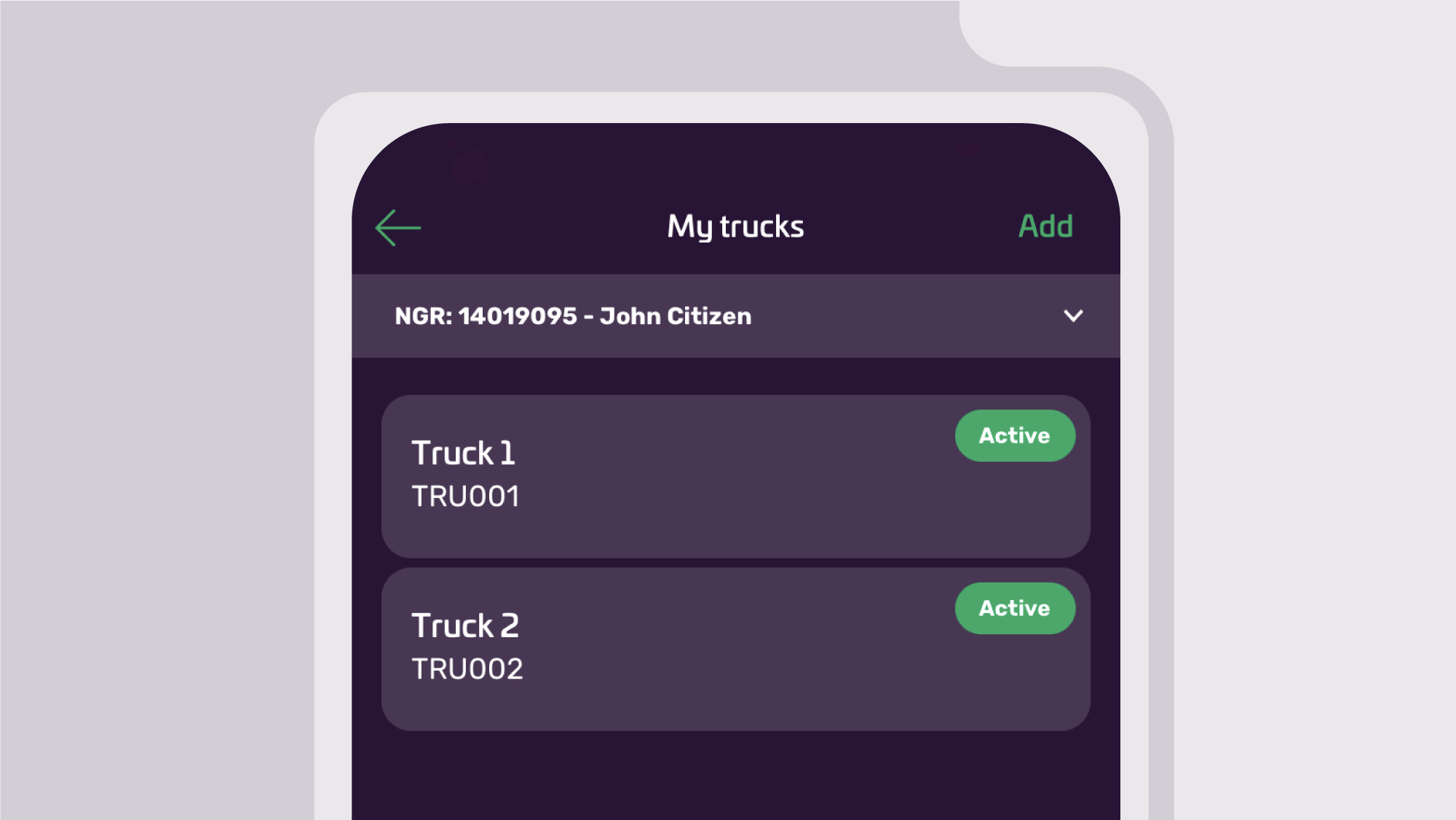 The new service saves you time by prefilling regularly entered information and duplicating delivery advices. It also saves time during the delivery process at site by reducing the amount of information entered while a load is being classified.
Complete a delivery advice in four easy steps
Prefill regularly entered information such as trucks, deliverers and paddocks
Only complete a declaration once for each commodity and variety in a paddock
Duplicate delivery advices when using the same information
Reduce the amount of information entered at classification with delivery advices sent electronically directly to classification
Set up 'warehouse only' to deliver loads directly to warehouse
Nominate 'any grade' to lock in the preferred selling option regardless of the grade achieved at site
'In progress' status to know when your loads are being classified.
Classification and receival changes
Viterra is introducing GM canola segregations for the first time this harvest, GM and non-GM canola will be received at separate sites with supply chains managed separately. View the preliminary segregation plan to see which sites we plan to have GM canola segregations at.
You must declare if you are delivering genetically modified canola for all deliveries. Viterra can only receive varieties of canola from the Australian Oilseeds Federation approved list for varieties.
GM canola will be received into its new grade name, CAGM while Non-GM canola will continue to be received as CANO.
As GM and non-GM supply chains are being managed separately, commodity classification transfers are not available for GM canola.
We collect samples from all grower loads of canola for traceability purposes and chemical residue testing. Non-GM harvest partitions will be tested for GM to ensure canola meets the requirements of customers. If a misdeclaration of GM variety contaminates a non-GM partition, the contamination procedure will be implemented.
The receival fee for GM canola is slightly higher than non-GM canola due to the additional testing, cleaning processes and separate handling that is required to manage it.
For all pulses, mould (field and/or storage), caked, bin burnt and heat damaged has been replaced with severely damaged. Tolerances remain the same.
This change reflects the visual appearance and quality of the grain and aligns with changes made to the industry standards. The definition has been updated to remove any reference to the cause.
Severely damaged is defined as damage to the grain causing it to become severely discoloured. This includes burn/heat damage, mould and disease/other serious visual defects which includes grains affected by Fusarium. It does not include field fungi affected grains.
In September we communicated changes to our preliminary segregation plan including to our Scope malt barley and lentil segregations.
We also released changes to our lentil grades including to nugget type and large red lentil segregations, Viterra 'V' lentil grade and lentil cleaning grade.
We are continuing to remove wheat varieties from our list to be in line with Wheat Quality Australia's (WQA) Wheat Variety Master List.
Prior to last harvest, we communicated the grades being removed for 2021/22, if these varieties are delivered, the highest grade they can achieve is SFW1 feed grade.
If you have any concerns please contact your local operations manager.
| Varieties removed for 2021/22 harvest | Varieties removed for 2022/23 harvest |
| --- | --- |
| Blade | Anlace |
| Clearfield JNZ | Barham |
| Pugsley | Kukri |
Make sure you know your new mass management code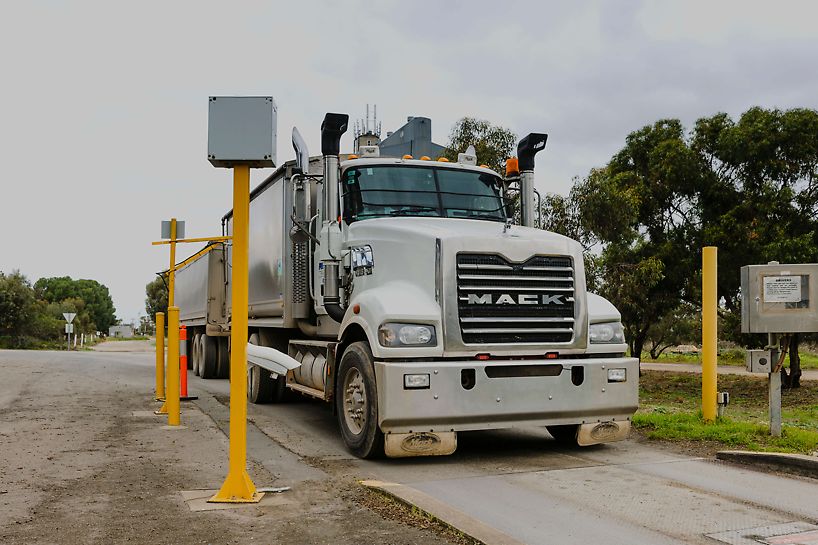 Save time at site – check your safety card is still valid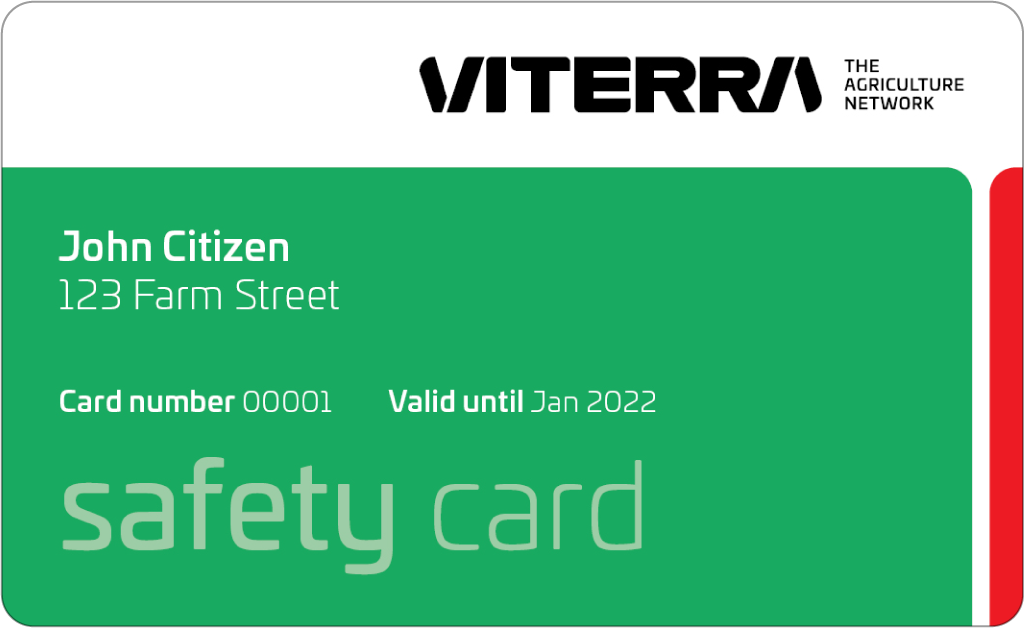 If you are delivering grain to a Viterra site or use a carrier to deliver on your behalf, please ensure your Viterra safety card is valid before coming to site.
Safety cards are valid for two years to confirm you are up to date with our safety information and are checked regularly by our staff. To ensure quick and efficient deliveries, please check your card is still valid now.
Obtain a new card by completing a short assessment prior to harvest.
Keep uncontrolled vehicle movements front of mind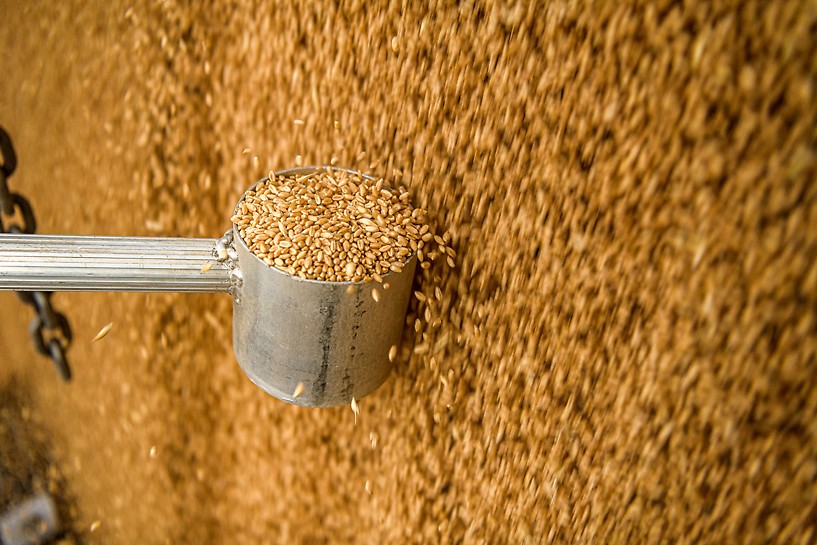 Uncontrolled vehicle movements have the potential to cause serious injury and damage to your vehicle and grain. We have had an increasing and concerning number of incidents at our sites where vehicles have moved without anyone in control of the vehicle causing significant risks to everyone.
Your safety and the safety of our employees is our number one priority. Please ensure you:
Apply park brakes prior to leaving your vehicle cabin
Use park brake alarms, where fitted
If you require disengagement of brakes for the purposes discharging or receiving your load, you will be required to implement a safe system of work to the satisfaction of a Viterra employee. Please contact your local regional office to discuss this prior to harvest.
Other important safety information and site safety rules to consider.
More information for delivering to a Viterra site